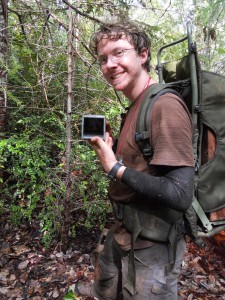 Gregory Hacker is currently a Master's student in Wildlife at Humboldt State University under the direction of Dr. Richard Brown. His Master's thesis is titled "Spatial clustering of Borrelia burgdorferi sensu lato within chipmunks and woodrat populations in northwestern California". Gregory is a student intern for the summer of 2012 where he will be learning molecular techniques utilized for both genomic DNA amplification and pathogen detection in various IERC projects.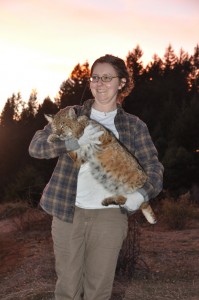 Jaime Rudd was an undergraduate student intern during 2010-2011 from Humboldt State University. She helped in the field on a project estimating population size of bobcats, coyotes and mountain lions using mark-recapture methods with fecal DNA. In addition, she worked on a parvovirus project on California native foxes through IERC and UC Davis. She ultimately used some of these data as part of her senior thesis within the Biology Department.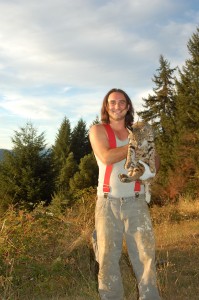 Gary Sousa is an undergraduate in the Wildlife program at Humboldt State University. He assisted IERC on the Hoopa bobcat project by setting and checking traplines, assisting with captures, and performing scat surveys in 2011 – 2012.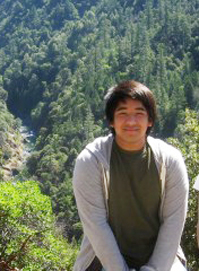 Andre Arifin was a high school intern from Fresno, California who has an interest in medical biology. He learned various molecular techniques that can be used to study ecosystem health as well.